When:
August 31, 2019 @ 12:00 pm – 3:00 pm
2019-08-31T12:00:00+01:00
2019-08-31T15:00:00+01:00
Where:
Mayfield Summer Fete
MRA
Conygree Lane
Mayfield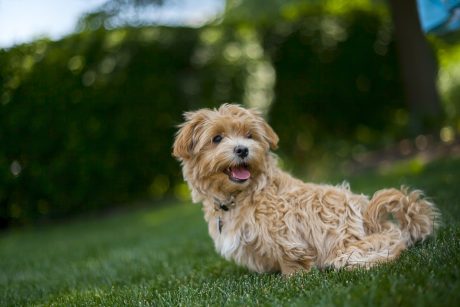 Bring your dog along to the Mayfield summer fete and enter the Mayfield Dog Show.
𝟷. 𝙿𝚛𝚎𝚝𝚝𝚒𝚎𝚜𝚝 𝚘𝚕𝚍𝚒𝚎
𝟸. 𝙲𝚞𝚝𝚎𝚜𝚝 𝚙𝚞𝚙𝚙𝚢
𝟹. 𝚆𝚊𝚐𝚐𝚒𝚎𝚜𝚝 𝚝𝚊𝚒𝚕
𝟺. 𝙱𝚎𝚜𝚝 𝚌𝚘𝚗𝚍𝚒𝚝𝚒𝚘𝚗
𝟻. 𝙺𝚒𝚗𝚐 𝚘𝚏 𝚍𝚘𝚐𝚜
𝟼. 𝚀𝚞𝚎𝚎𝚗 𝚘𝚏 𝚍𝚘𝚐𝚜
Register in the morning – enter as many classes as you like for £5.
The dog show starts at 12 pm with the first three classes. These are followed by a demonstration by TPL Dog Training before the last three class are judged at 2.30 pm.
Sponsored by TPL Dog Training, Wagging Tails Derbyshire. Thank you very much to them for their contribution.
The fete is on 31st August between 10 am and 4 pm at the MRA Playing Fields in Mayfield. As well as the dog show there will be Harris Hawks flying, Meet the Boothay Shire Horse, Line Dancing and Walking Football. Many food and drink stalls including fairtrade coffee, pizza oven, crepes, cakes, barbeque and bar from the Mayfield Arms. Small childrens' merry-go-round, heritage and well dressing stall, tombola, raffle, houseplants, health and beauty stalls and much more. All this and free fete entry!