Meet the Goups Day
At our "Meet the Groups" day 15 clubs and societies set up their stalls and Mayfield people came to see just what was on offer in our village. Some groups gained new members, some raised funds, all raised their profile.
Easter Egg Hunt
30 Children hunted for Easter Eggs, made Easter cards, took part in egg and spoon races and listened to stories on our Easter Saturday day for children. It was a free event, thanks to Easter Eggs being donated by Trent and Dove. We shared the proceeds of the raffle with the Senior Social Club
MUGA Revamp
Our team of volunteers dismantle the old skatepark (MUGA) ready for refurbishment.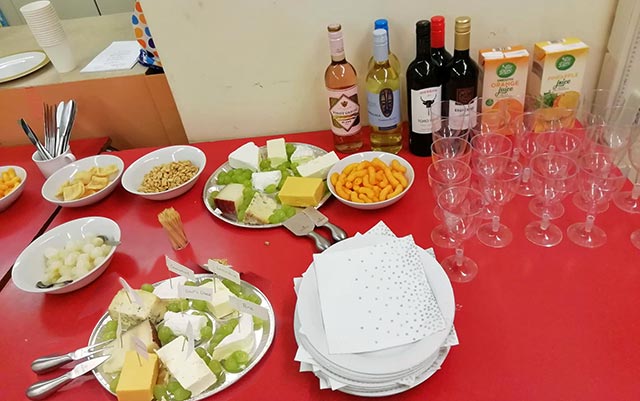 Cheese and Wine
We held a cheese and wine event for representatives of Mayfield groups and societies. After introducing ourselves we listened to the priorities for the groups and village, and made plans to help where we could