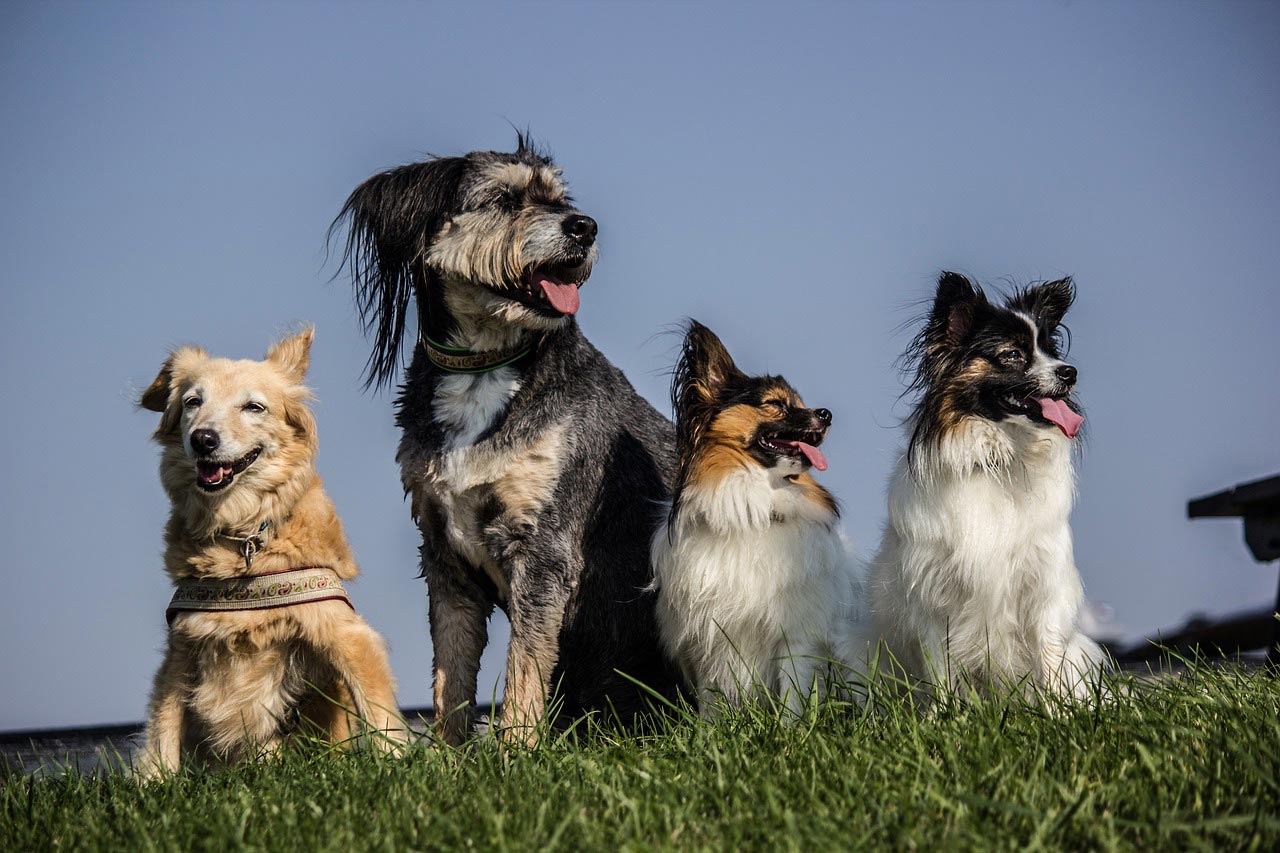 Bring your dog along to the Mayfield summer fete and enter the Mayfield Dog Show. Classes: 𝟷. 𝙿𝚛𝚎𝚝𝚝𝚒𝚎𝚜𝚝 𝚘𝚕𝚍𝚒𝚎 𝟸. 𝙲𝚞𝚝𝚎𝚜𝚝 𝚙𝚞𝚙𝚙𝚢  𝟹. 𝚆𝚊𝚐𝚐𝚒𝚎𝚜𝚝 𝚝𝚊𝚒𝚕 𝟺. 𝙱𝚎𝚜𝚝 𝚌𝚘𝚗𝚍𝚒𝚝𝚒𝚘𝚗  𝟻. 𝙺𝚒𝚗𝚐…
Sep
24
Tue
MARNA Public Meeting

@ Rocester Police Station
Sep 24 @ 4:00 pm – 5:00 pm
Mayfield and Rocester Neighbourhood Association are holding a public meeting for all who care about Mayfield, Rocester or Stanton. The Police Community Support Officer, a Mayfield Parish Councillor, an East Staffordshire Borough Councillor and a representative from Trent and Dove will all be there alongside the MARNA committee.
Dec
21
Sat
Children's Christmas Party

@ Mayfield Memorial Hall
Dec 21 @ 10:00 am – 1:00 pm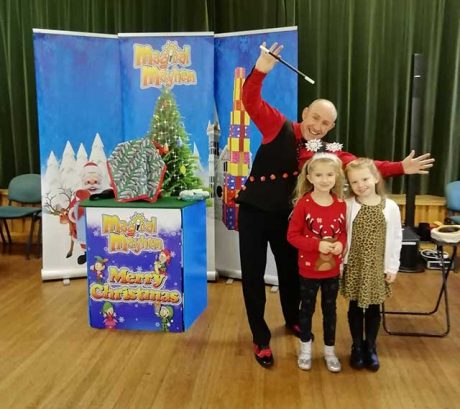 Children's Christmas Party for the under-elevens will be on Saturday morning, 21st December, in the Memorial Hall. Details to be finalised but there will be a party lunch, presents from Santa and a magician or other entertainer. The cost will be just £2 or £3 and free for the under-threes. To pre-order your tickets just email office@marna.org.uk with the names and ages of your children.