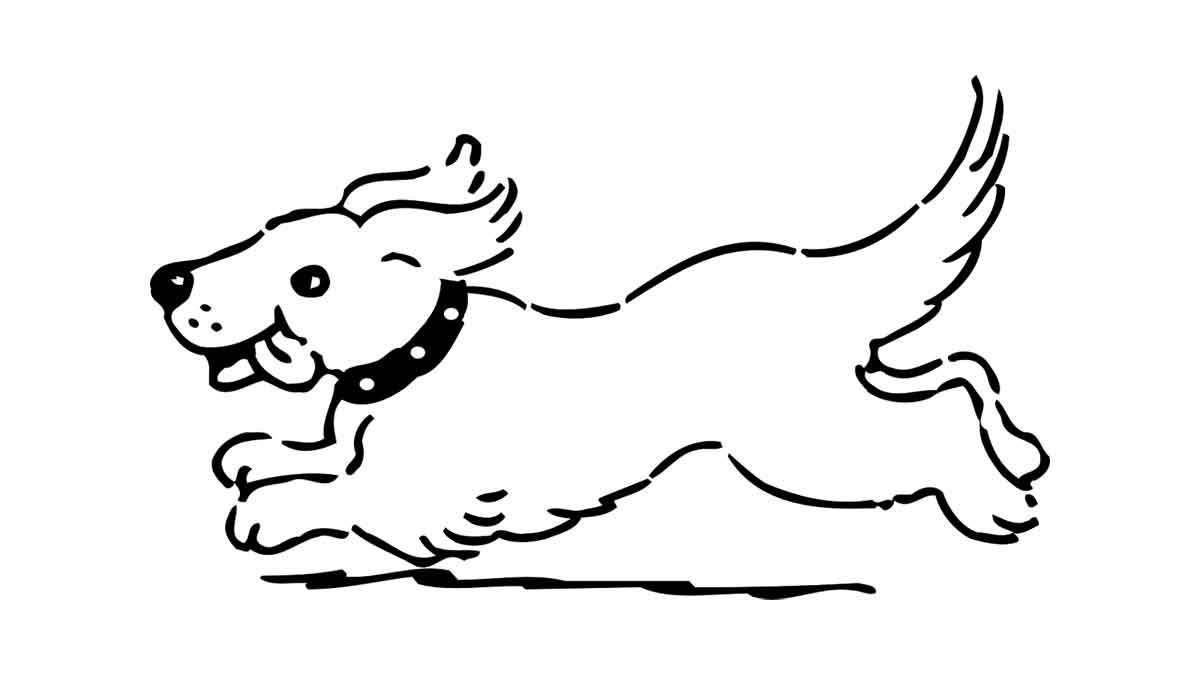 MAYFIELD FUNATHON will run until the end of June. Your exercise might be to the garden gate or up & down stairs. Young and old can take part. Decide what…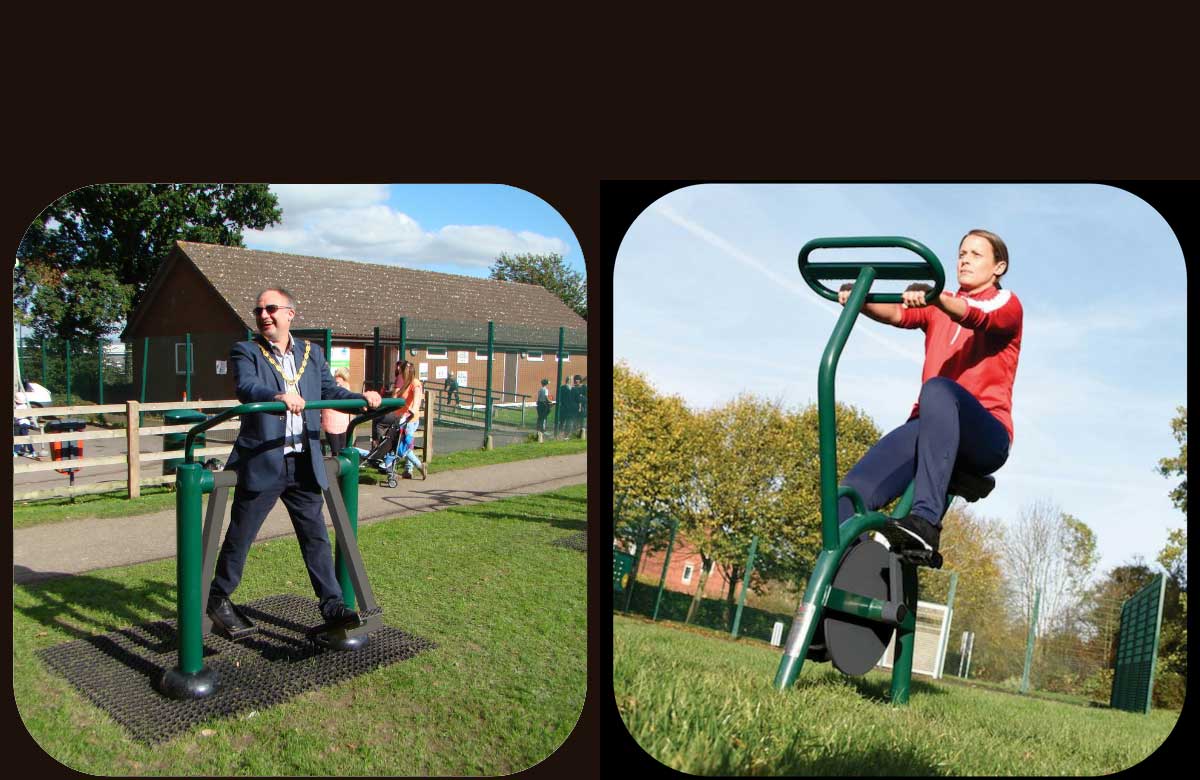 Summer fundraising events have been cancelled but we continue to raise money for the Mayfield Outdoor Gym. Will you help us just by shopping on-line?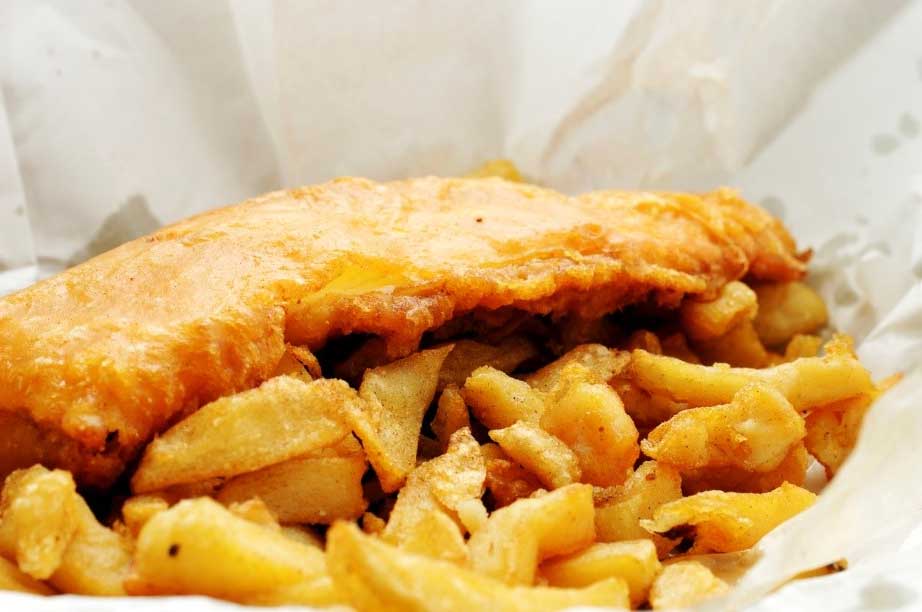 Help us raise money for an outdoor gym in Mayfield by playing bingo with, optionally, fish and chips at the interval. Family-friendly and the bar will be open. Doors and…
Come to our public meeting and find out what is happening with the Outdoor Gym, Children's Playground, Fish & Chip Grocery Bingo and other projects and events. More information email…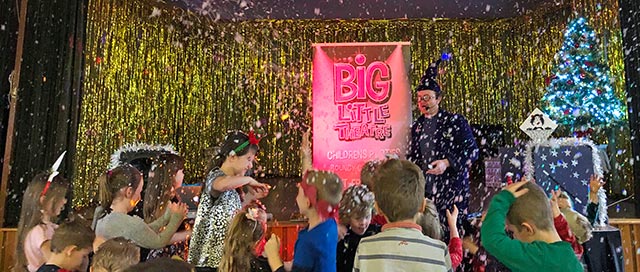 Thank you everyone who came to the MARNA Children's Christmas party. We hope you all enjoyed yourselves. The dog gets the bone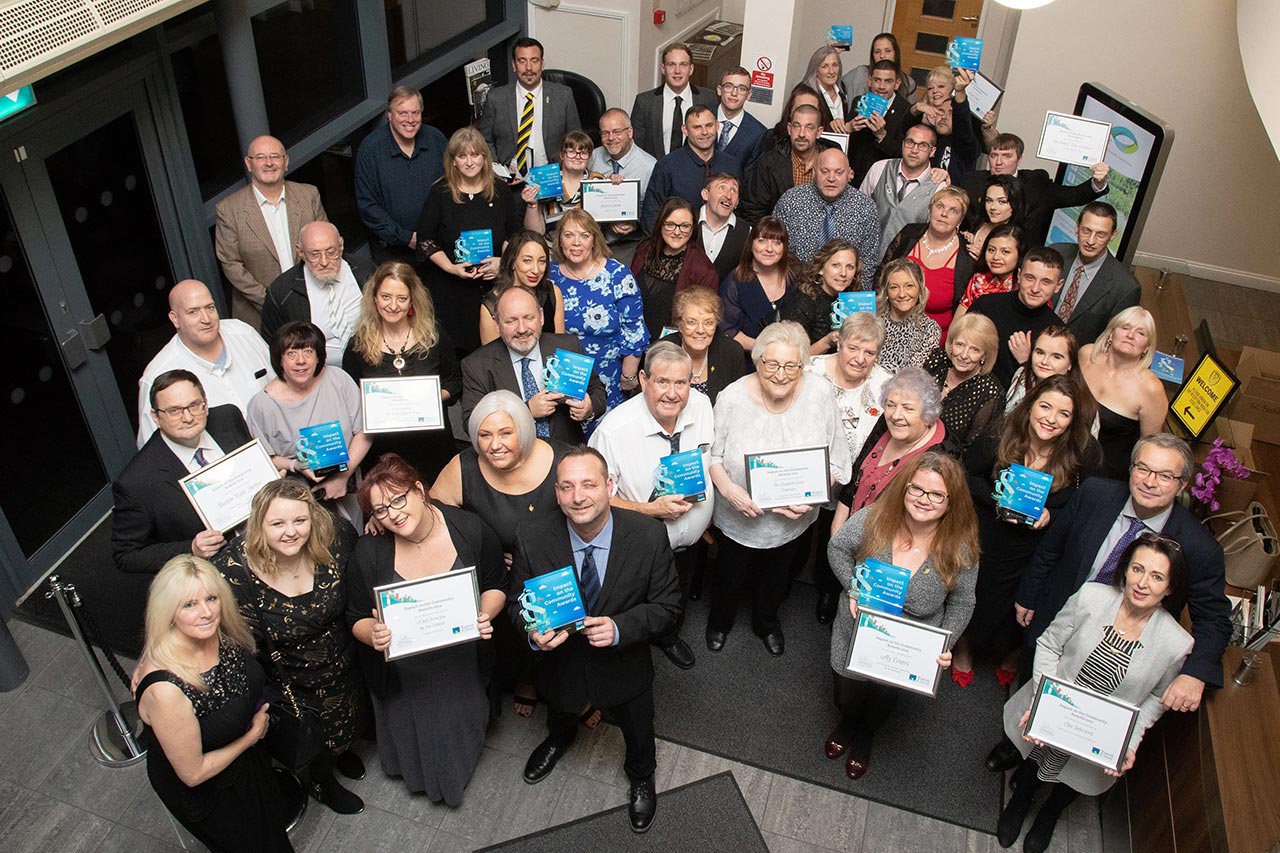 Alz Coates, chair of MARNA, has won the Overall Impact on the Community by an Individual award at an Awards ceremony held at the Pirelli Stadium in Burton upon Trent….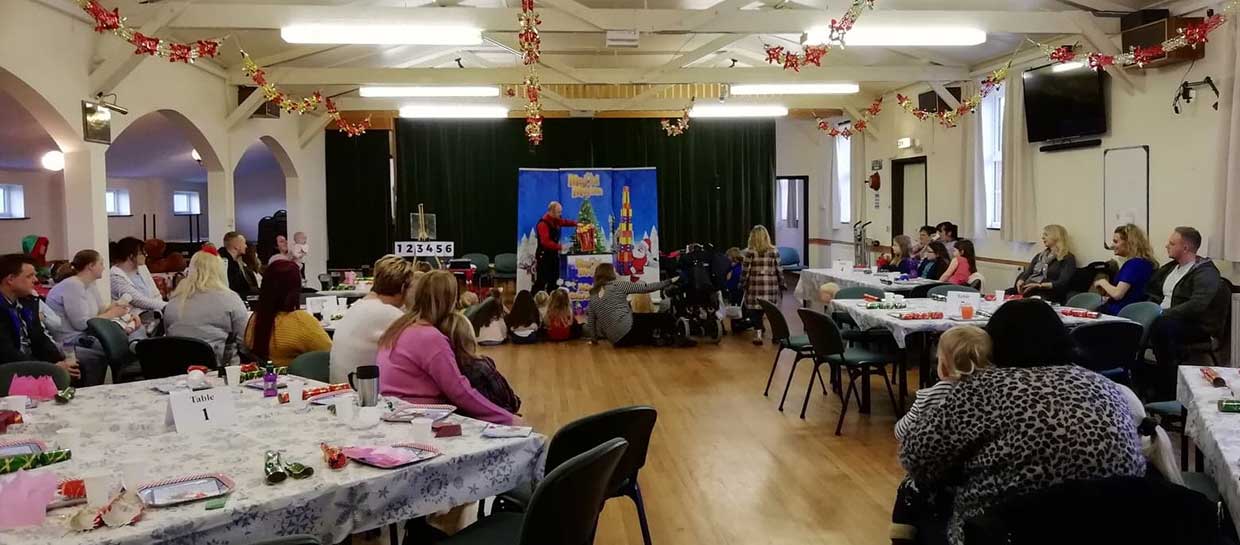 Magic show, games, music, party lunch and presents from Santa – all at the Children's Christmas Party on Saturday morning, 21st December. MARNA are again organising a party for children…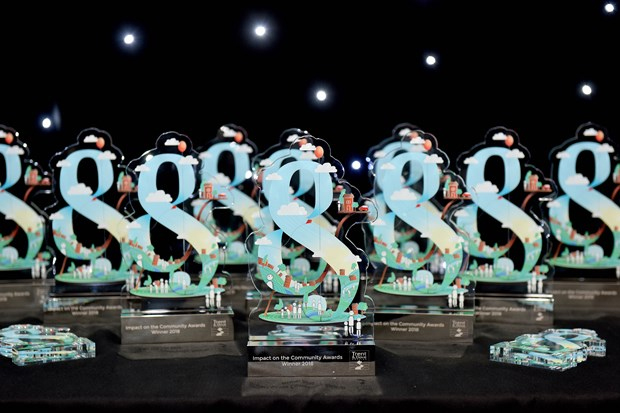 We're delighted to have been nominated for an "Impact on the Community" award. The award recognises projects which are "Transforming Homes, Lives or Neighbourhoods" across East Staffordshire, South Derbyshire and…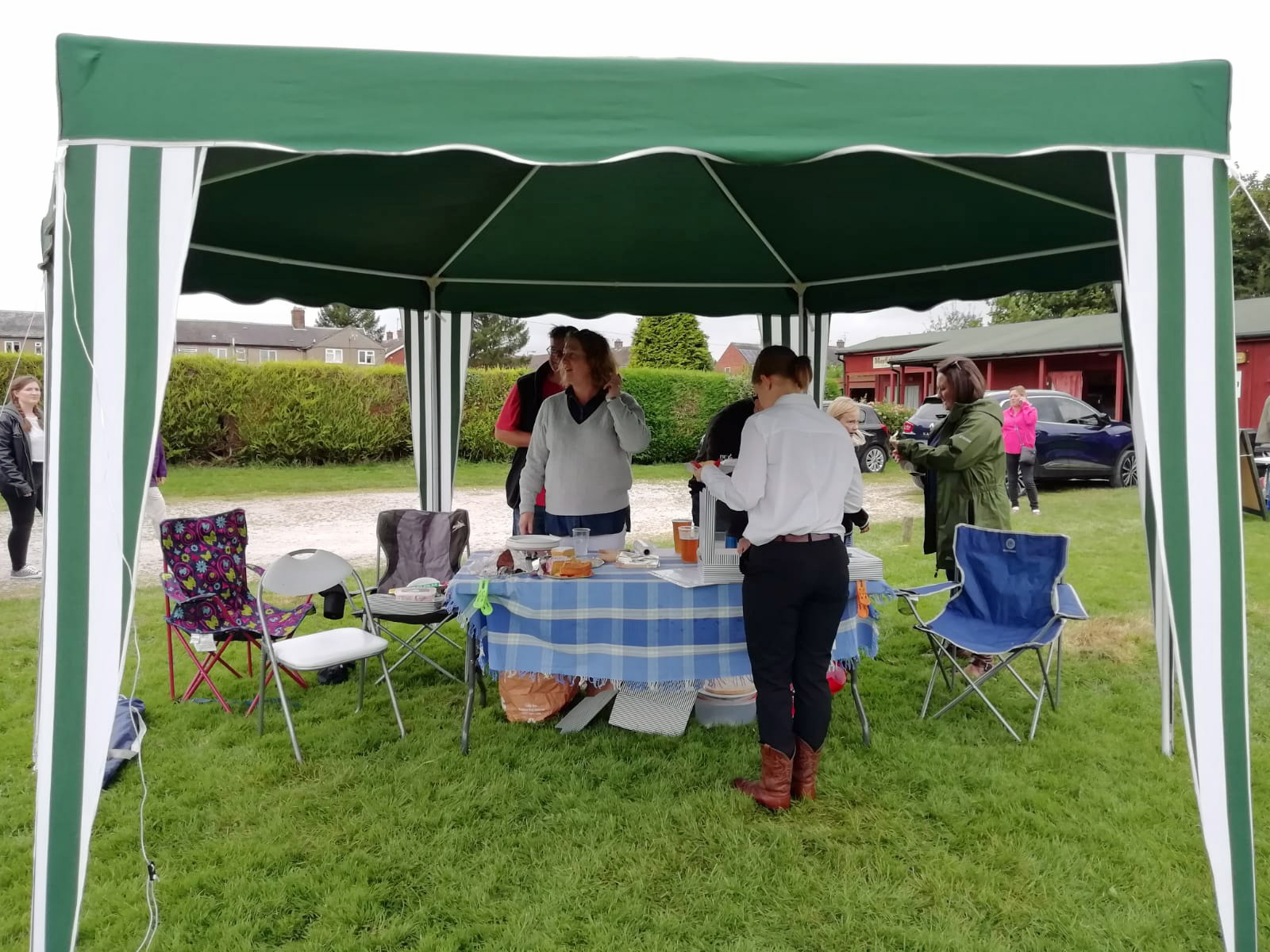 In spite of some bad weather the Mayfield Fete was a very enjoyable occasion. Twenty-three stalls and attractions arrived in the morning when the fete was opened by the local…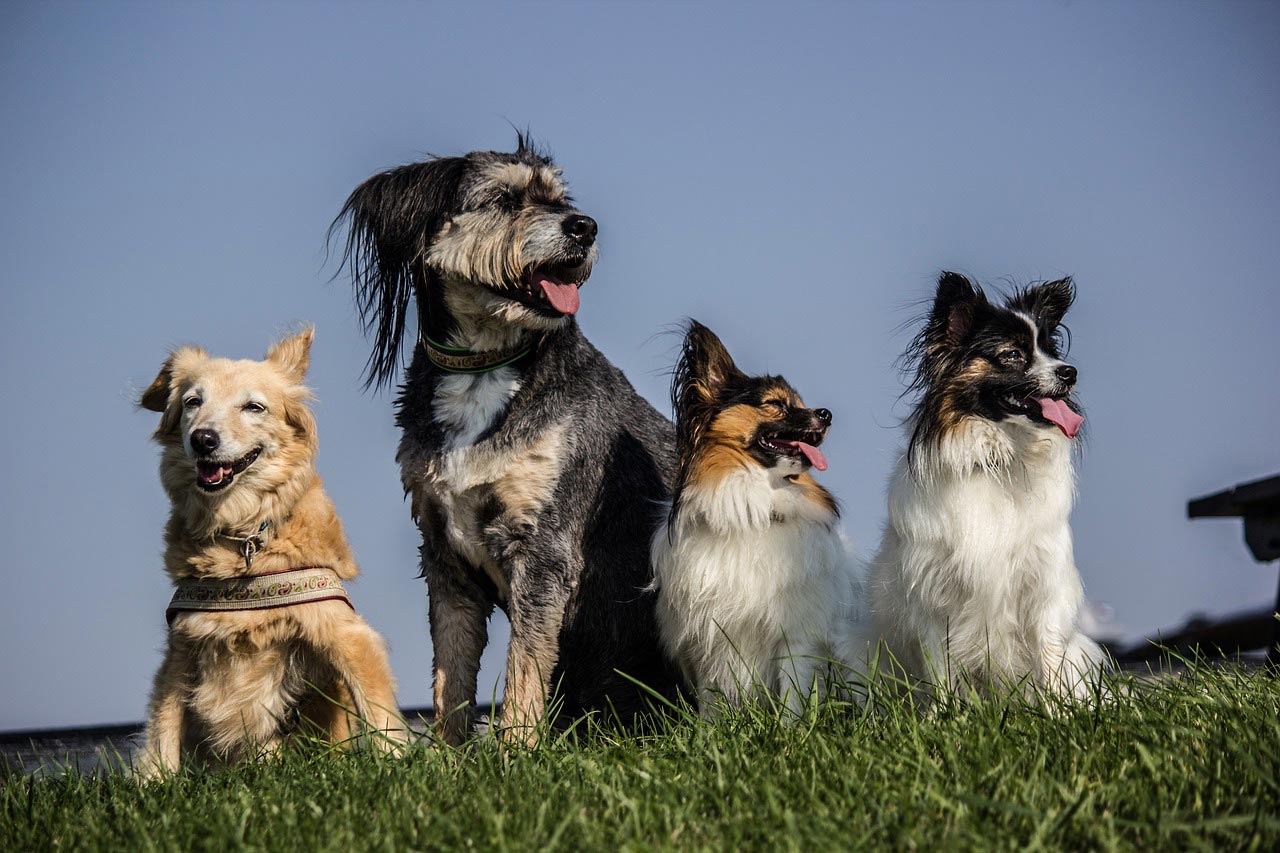 Bring your dog along to the Mayfield summer fete and enter the Mayfield Dog Show. Classes: 𝟷. 𝙿𝚛𝚎𝚝𝚝𝚒𝚎𝚜𝚝 𝚘𝚕𝚍𝚒𝚎 𝟸. 𝙲𝚞𝚝𝚎𝚜𝚝 𝚙𝚞𝚙𝚙𝚢  𝟹. 𝚆𝚊𝚐𝚐𝚒𝚎𝚜𝚝 𝚝𝚊𝚒𝚕 𝟺. 𝙱𝚎𝚜𝚝 𝚌𝚘𝚗𝚍𝚒𝚝𝚒𝚘𝚗  𝟻. 𝙺𝚒𝚗𝚐…

Mayfield summer fair takes place on 31 August from 10-4 at the MRA playing fields. Come along for stalls, rides, horses, dog show, line dancing, walking football and more.
There are no upcoming events to display at this time.