In spite of some bad weather the Mayfield Fete was a very enjoyable occasion. Twenty-three stalls and attractions arrived in the morning when the fete was opened by the local MP.
The Walking Football in the MUGA (Multi-Use Games Area) was very popular. First a demonstration of how the game was played – no running of course, but also no contact between players. Then people could have a go themselves.
The MUGA also hosted an exhibition of line dancing, again to much acclaim. They'd made the MUGA really look the part with straw bales.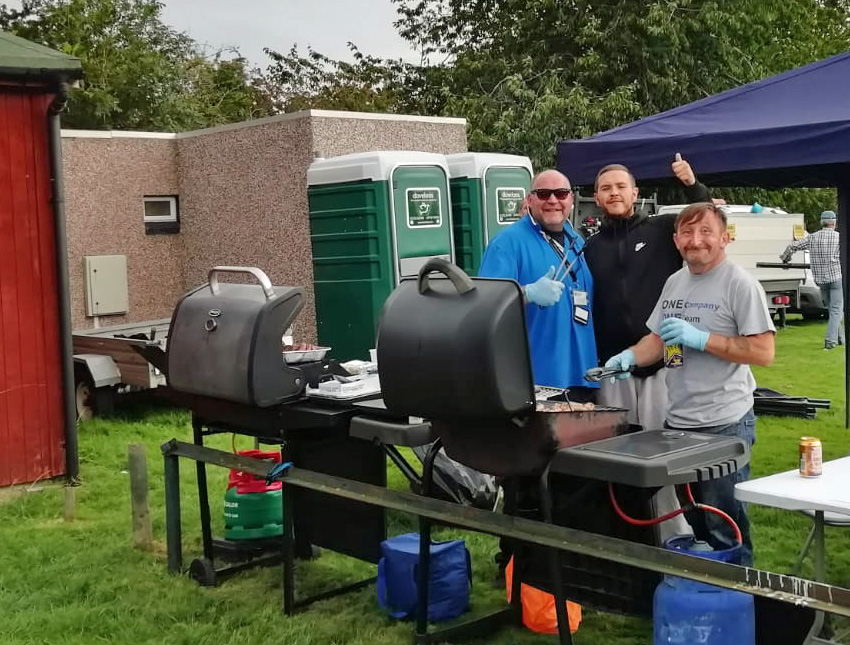 Unfortunately a heavy shower caused some of the stalls to leave early. Shortly after, though, the weather improved and many more people arrived – not least for the barbeque cooked by Trent and Dove and the bar run by the Mayfield Memorial Hall.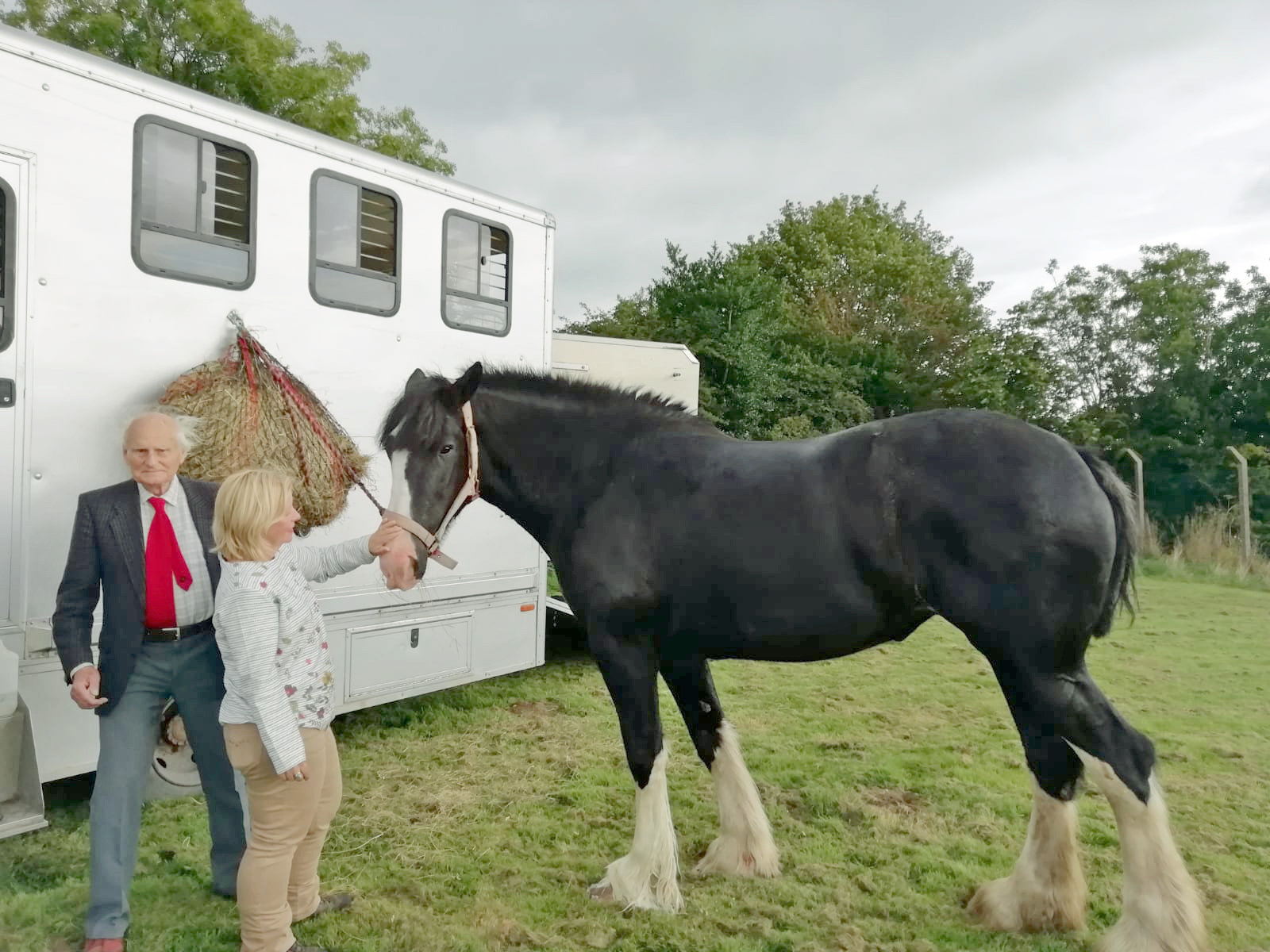 Many village groups had a stall including MARNA, MRA, Mayfield Church, Mayfield Parish Council and Mayfield Heritage Group. Other stalls and animals involved were Tropic Skincare, Boothay Shire Horse, Forever Living, Harley the Harris Hawk, Houseplants, Natural Dog Treats, Vintage Motorcycles, Partylite Candles, Staffordshire Wildlife Trust, TPL Dog Training, Utility Warehouse and Wagging Tails Derbyshire.
Thank you very much to all the volunteers who gave up their time to help. Much of the proceeds will go towards the new outdoor gym and playground at the MRA.