Help Raise money THIS JUNE For Mayfield Community Projects
MARNA have been raising money for a number of community projects for Mayfield including a much needed children's playground and an outdoor gym for the village. Unfortunately the coronavirus pandemic has put a stop to the normal get together and do something fundraising programme, but we will still want and need the children's playground and gym when the pandemic is over and we can all meet up again . So during the pandemic Sharon Amy and the Facebook Mayfield Covid19 have come up with a new and fun way that everyone can help raise money via the Mayfield Funathon!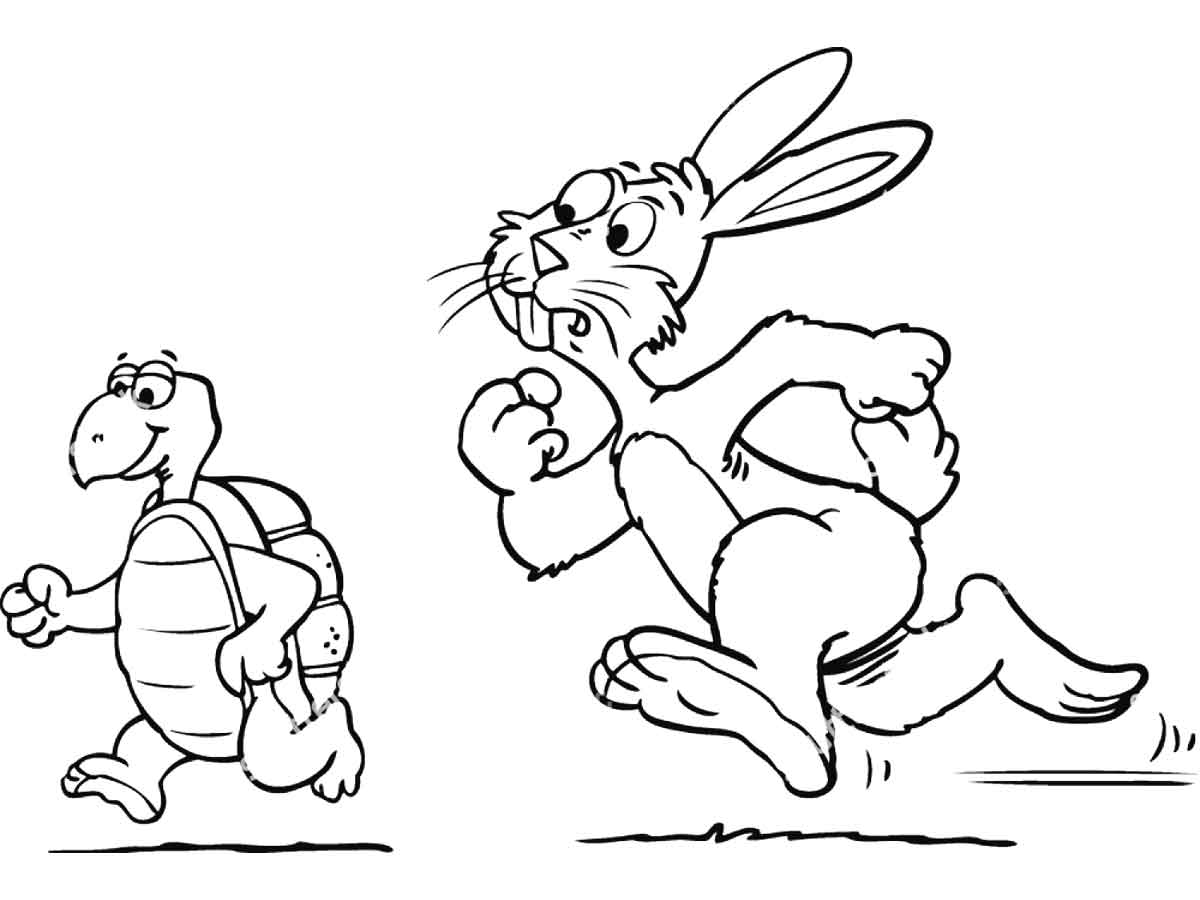 The Mayfield Funathon runs to the end of this month June 30th. As they say on the Funathon form
What will you do to raise money?
Run, Walk, Cycle, Eat, Sleep, Sing……
Make this "thon" your own. Put money in a pot or sponsor someone
else. Do it on your own or as a family
Basically during lockdown and social distancing what can you do to raise money for these good village causes. It can be exercise whether that be a long walk, or to the garden gate and back or up & down stairs. Young and old can take part. And it needn't be exercise, the form mentions eating sleeping, singing – just about anything you want to do either on your own or with your family. Just decide what you are going to do, keep a record of what you do & raise some money!
And when you have completed your fundraising just send your form and money to Sharon Amy (07828 233359) who is co-ordinating the Funathon.
Download the form as a docx here, or as a pdf file