Easter Saturday saw the young children of Mayfield gathering at the Church Rooms and vicarage garden for the MARNA outdoor Easter Egg Hunt; wrapped around with games, stories and the all important making of Easter cards. It was a happy and joyful occasion with refreshments and a raffle in the Church Rooms and donations and funds raised being split between MARNA and the Mayfield Senior Social Club.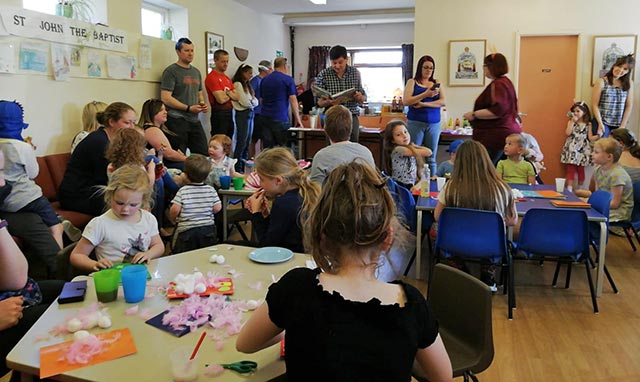 Card making was the first activity of the day whilst amazing cakes of chicks and burrowing bunnies were hidden away for consumption post Egg Hunt.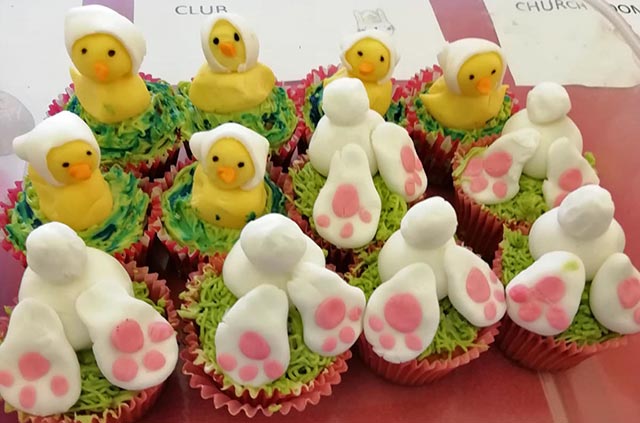 It was then onto the Vicarage Garden, where vicar Martin Soar kindly hosted the hunt. The Easter bunnies hid over 70 eggs. First there was a briefing for all egg hunters to ensure that they did not stray into areas with nettles then they were put into teams and a countdown started the all-important hunt. The garden was big enough that every child had a chance to hunt around to find eggs and it took many minutes before all the eggs were finally found.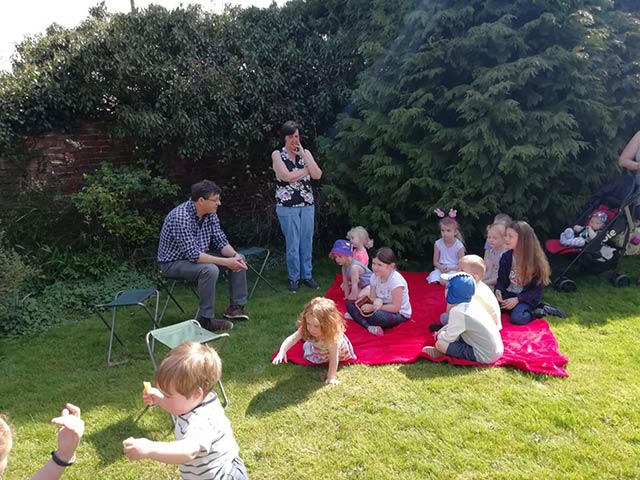 The egg and spoon race was a big hit with the children with a variety of techniques tried out to ensure the egg did not fall and then it was back to the church rooms for refreshments, cakes, a story and the raffle.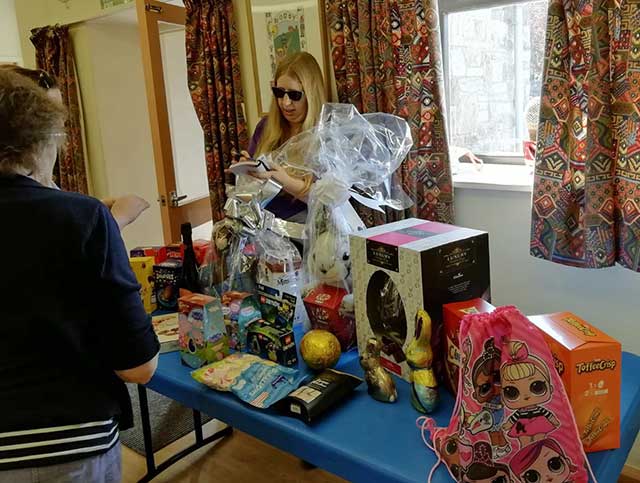 A huge thank you to Trent and Dove Housing who donated the Easter Eggs, and to all our volunteers on the day. To the Rev Martin Soar for his invaluable help and use of his garden, members of the Church and Senior Social Club and, of course, the Easter bunnies.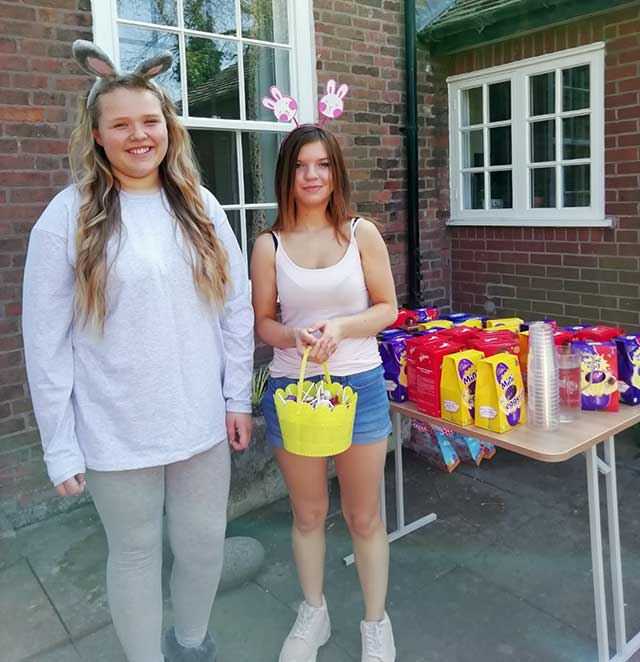 Story by Stephen Dunn